Torikichi (My Dinh branch) had its grand opening on March 1st, 2023.
Congratulations!

President Ms,Huong, as well as the staff and chief chef of the main restaurant, were present for the grand opening.
My Dinh Branch will be run by Mr. and Mrs. Houng, the second son of the couple.Good luck!
Both the young wife and the young husband are so handsome.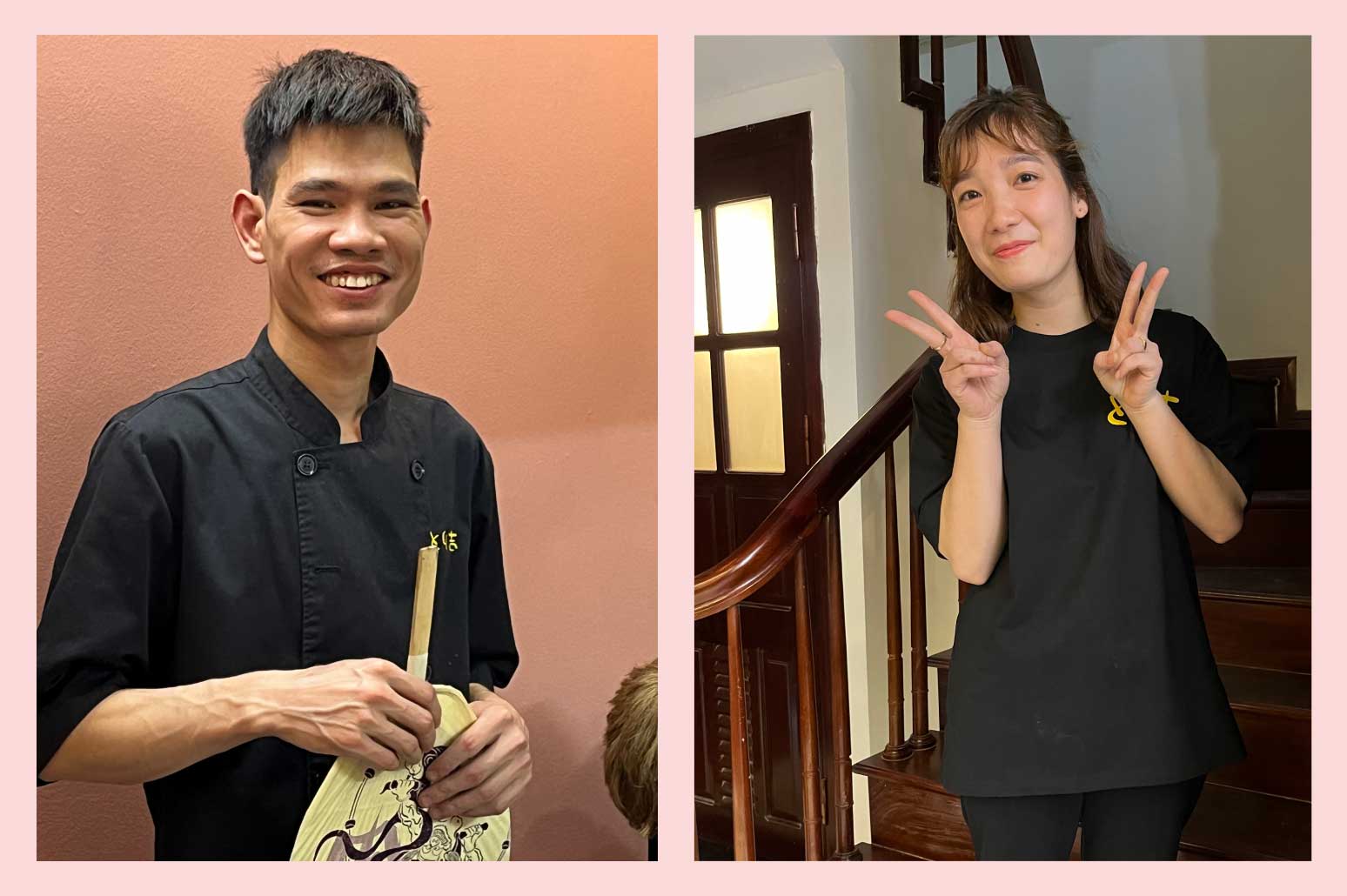 Since the location is in a Korean town, there are staff who can speak Korean also.World Fusion Vietnem's Vregi (POS) has been installed as well as the main store.Vregi is also open from today (3/1).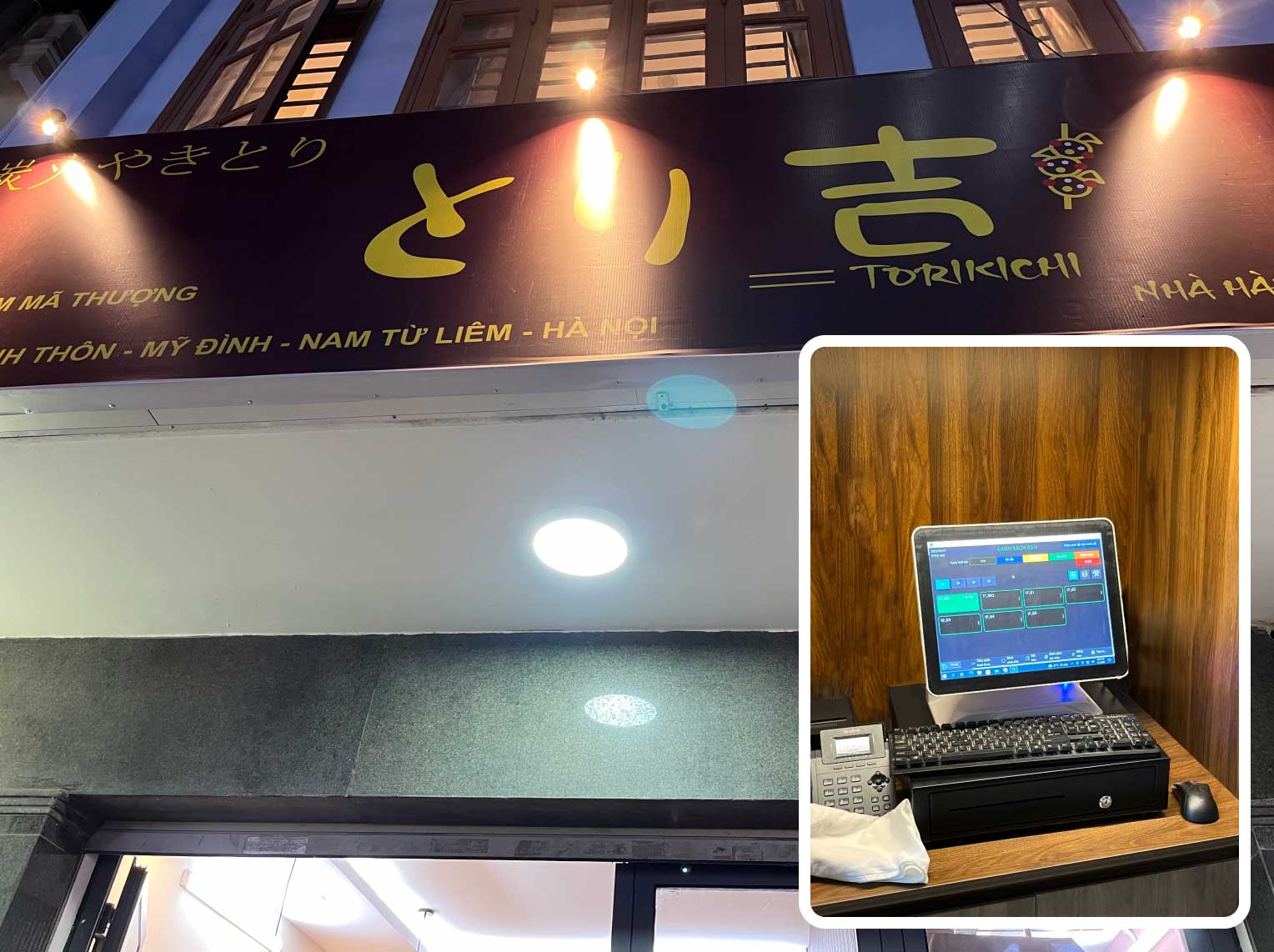 Vregi's POS operation at the My Dinh store is basically the same as at the main store. Staff can take orders using tablets located on each floor. The order information is printed on a printer as cooking instructions to the kitchen on the first floor and drink delivery instructions on the first and fifth floors.
This contributes to a reduction in staff travel labor and a significant reduction in customer waiting time.
Furthermore, since this is the second Torikichi restaurant, the manager can monitor the status of both restaurants from the Vregi management screen (Vregi Master), regardless of which restaurant he or she is in.
There is one more floor than the main restaurant, with customer seating up to the fourth floor. Overall, the restaurant is spacious. We look forward to your reservation.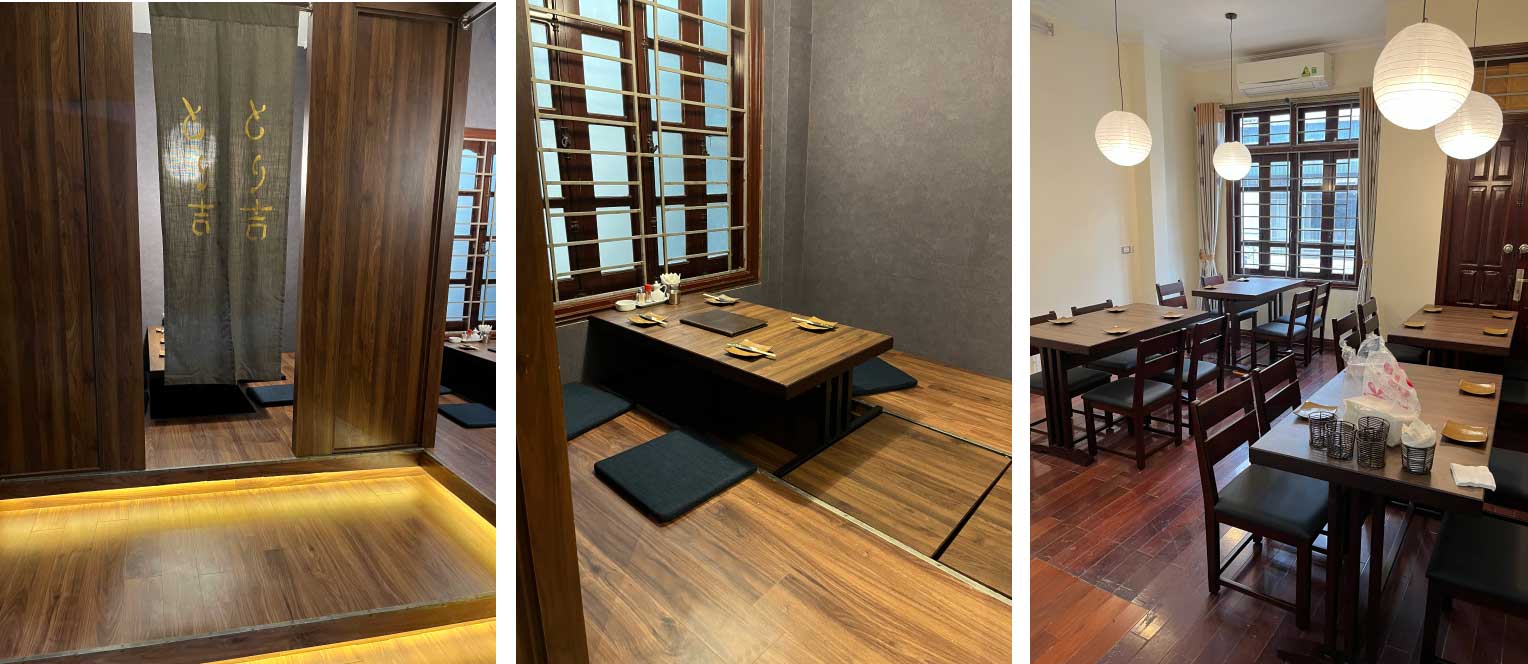 On the first day, the writer also went to eat. Torikichi's specialties are charbroiled dishes. The Charcoal smell and far-infrared rays make the surface fragrant and the inside juicy. Polite work to scissor the burnt corner. The best tasting yakitori. The fresh liver was especially delicious and exquisitely grilled.

Please go there as soon as possible.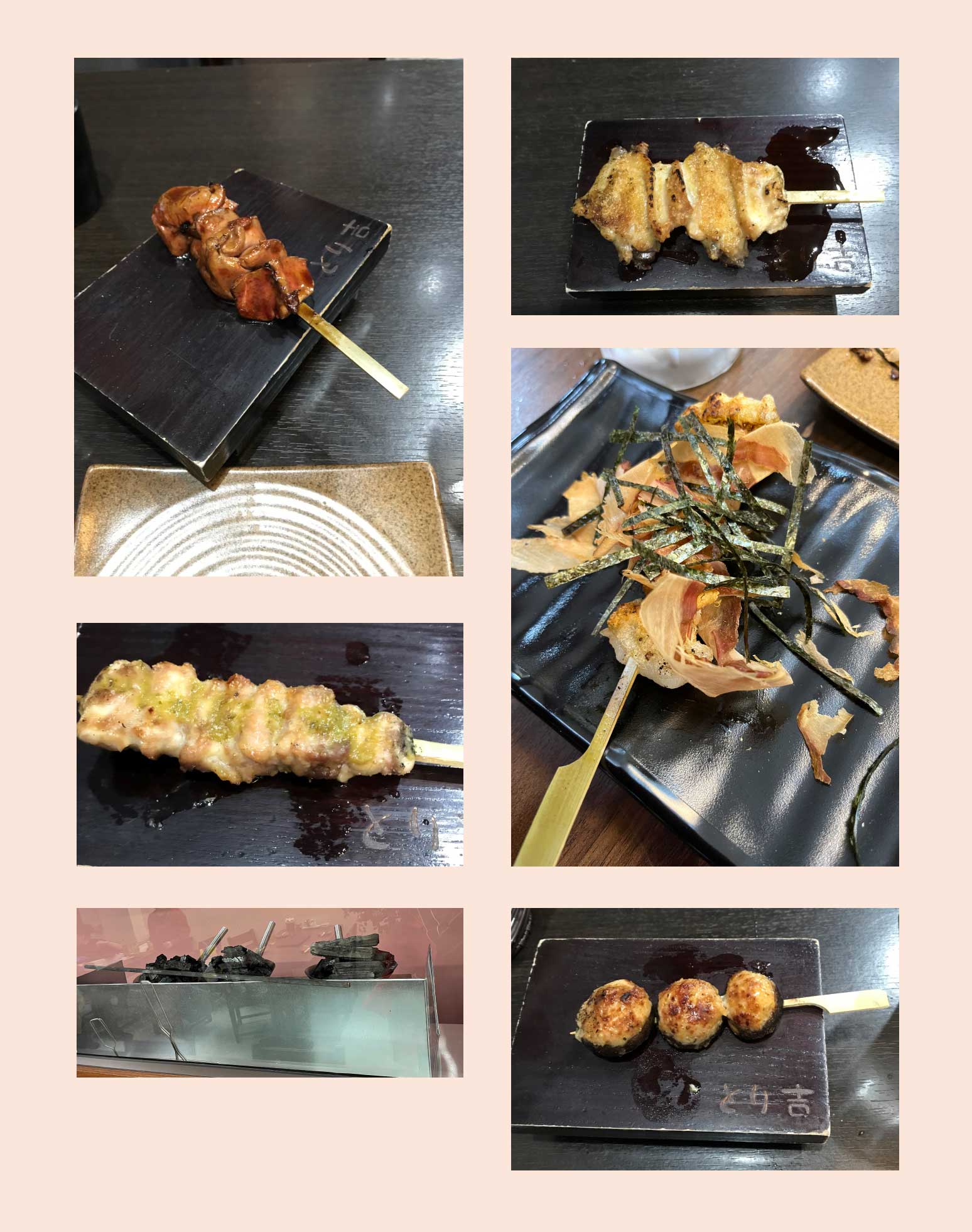 とり吉 (Torikichi My Dinh店)
Address:số 50 ngõ 39 – Đình Thôn – Mỹ Đình – Nam Từ Liêm – Hà Nội.
Tel:02473022368
Opening Hours:11:00 ~ 14:00, 17:00~22:00(Order stop at 22:00)